RESIDENTIAL
Hiring a cleaning company for residential services can be stressful until trust is established with the cleaning crew.
Our first step is your free consultation and assessment where we analyze your specific needs and build rapport through the interview process. We want to reassure you that we are a professional team, respectful of your home.
Aim Cleaning is bonded and insured, WCB covered, and hires responsible local staff. We clean according to your specific requirements, within your allotted budget, and use our own cleaning supplies to make life easier for you.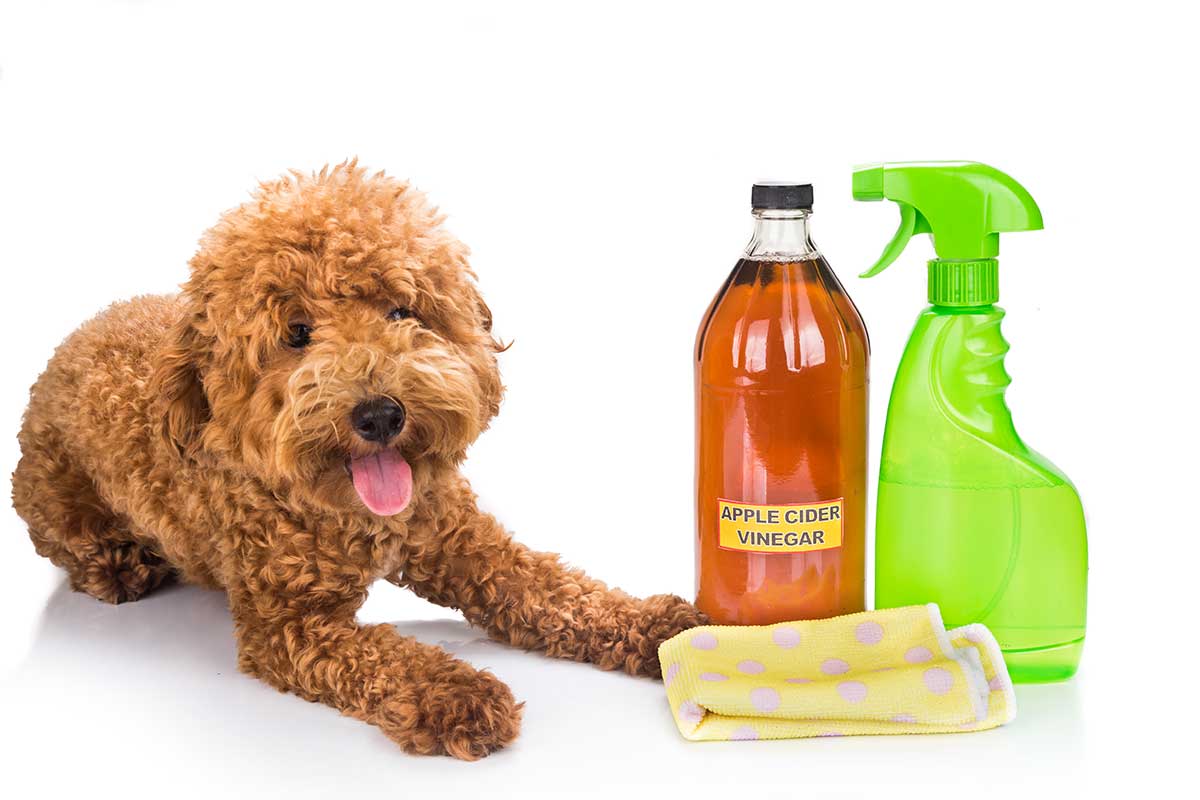 SATISFACTION GUARANTEED
A typical residential cleaning service includes dusting, vacuuming, bathrooms, kitchens, mopping and cleaning common areas. Our staff is well trained so no cross-contamination occurs and the appropriate cleaners are used for specific tasks.
When you pay for our residential cleaning service, two or more trained cleaners will be assigned to the project.
After all tasks are finished, Jan, assures the clients that the results will be up to the customers satisfaction as we aim to leave your home perfectly clean after every visit.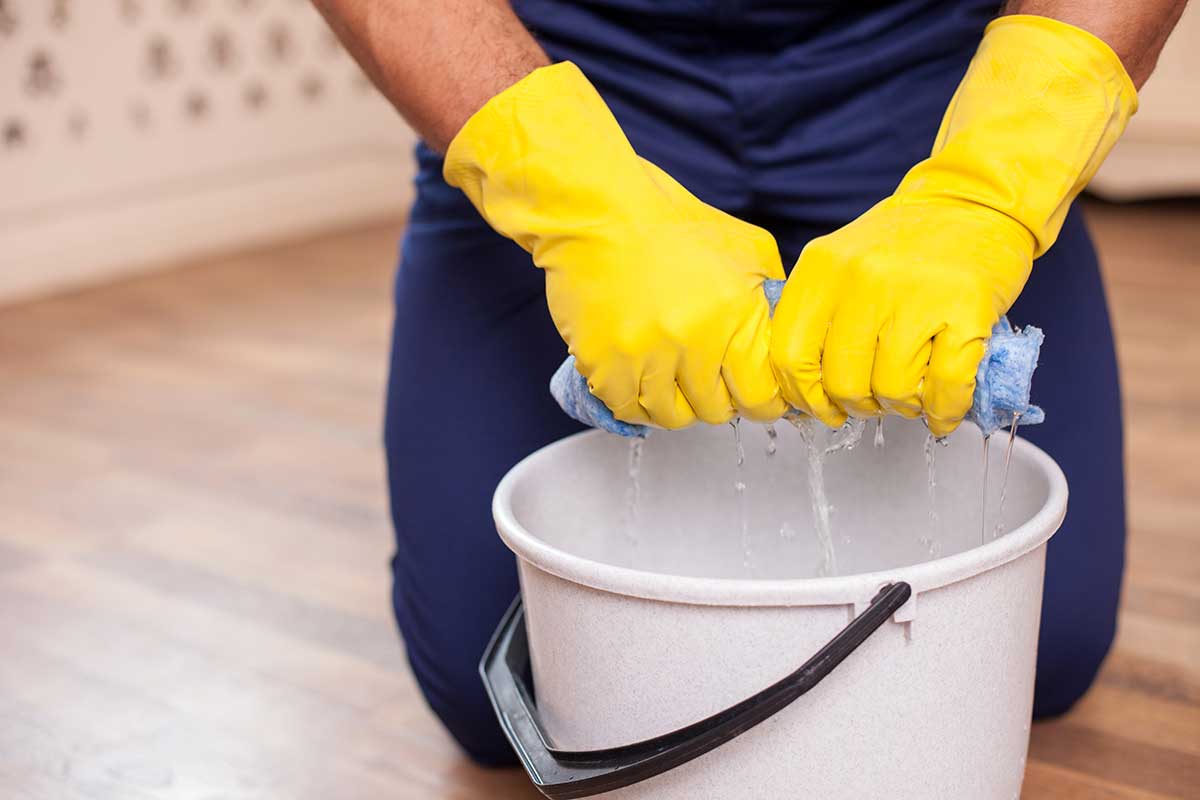 WE USE NATURAL CLEANING PRODUCTS
Additionally, we are a pet friendly team, so adding pet-tasks to your cleaning list is not a problem for us.
We use natural cleaning products for clients with chemical sensitivities. These hypoallergenic eco-friendly cleaning agents produce natural scents and leave your private living space healthy and chemical free.
When establishing a cleaning schedule with us, you have several choices for home cleaning. Custom weekly, bi-weekly and monthly contracts are yours to choose from. If you need a one-time heavy duty spring cleaning, we can accommodate that choice as well.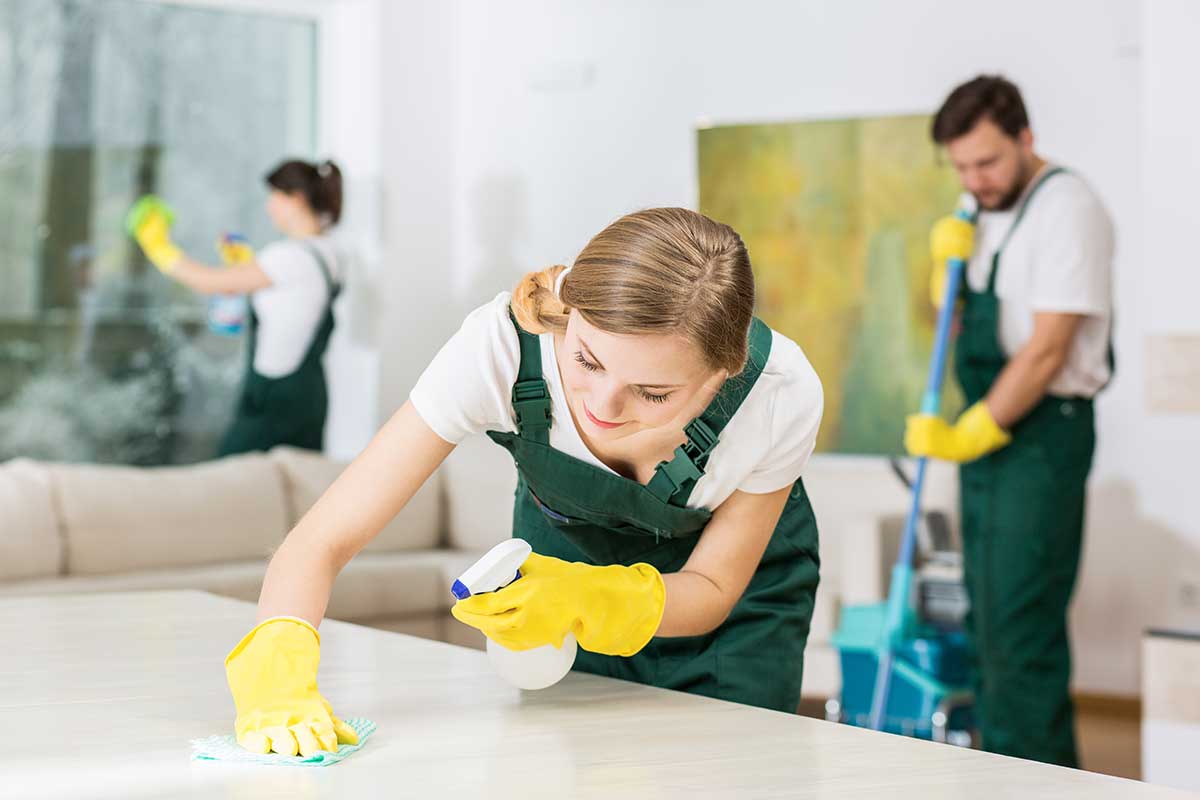 #36-7400
Pleasant Valley Road, Vernon
V1B 3V2
#36-7400
Pleasant Valley Road, Vernon
V1B 3V2
WE ARE ALWAYS ON THE LOOKOUT FOR QUALIFIED CLEANERS.
If you are a hard worker, have an eye for meticulous cleaning and would like to join our team, please send Jan your resume.
*We are WCB covered, bonded and insured.