COMMERCIAL CLEANING
Clean commercial facilities boost the professional image of your business and provide a healthy environment for your staff and customers. Clean floors, countertops and glass are often what your customers when first walking through your doors. Aim Cleaning can make sure your business shines for that first impression.
We provide our own cleaning supplies to make life easier for you. Phone us for your free consultation so we can discuss the specifics of your janitorial contract. During the consultation process, we analyze your needs and you can tell us about areas that need special focus.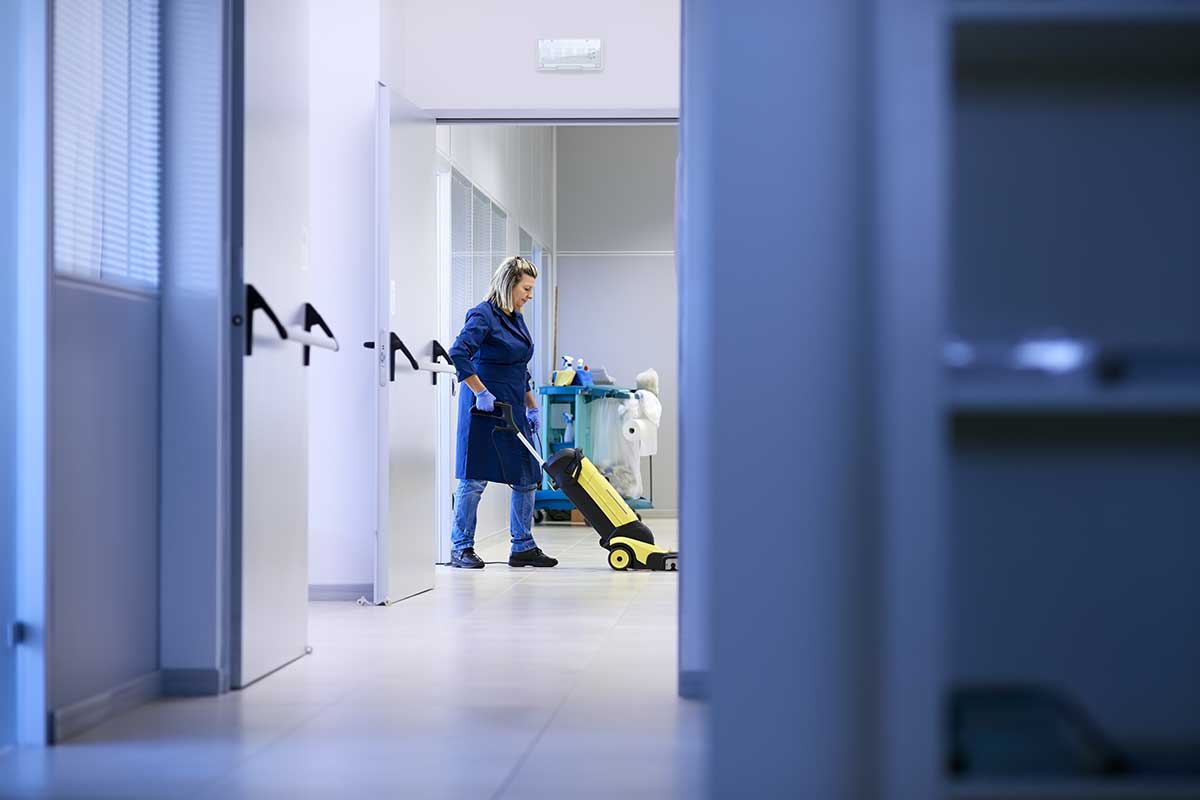 STRATA, CONDO MAINTENANCE & CLEANING
Maintain the equity of your investments by keeping your strata property clean. We work hard for you, because we want you to be happy with our results and keep a business relationship with us. Our strata and condo cleaning services include bathrooms, hallways, floors, vacuuming, glass cleaning, dusting and special cleans after tenants move out.
APARTMENT MAINTENANCE CLEANING
We will keep your hallways vacuumed regularly to maximize the life of your carpet. Did you know that regular vacuuming extends the life of your floors and reduces health risks associated with soil contagions? An added benefit to clean carpet is a fresh clean scent inside your building. Attract new tenants by hiring us to clean your apartment building.
Our move-in and move-out cleaning is an on-demand custom cleaning service, so every room is clean and healthy for your next tenant. At Aim Cleaning, we know how to get dirt out of those hard to reach places and use the right tools to get it done right. We take pride in transition cleaning, whether you are moving in or moving out of your place of residence. Working with strata councils and apartment building management, we can set a custom cleaning list then arrive on an as-you-need-us basis.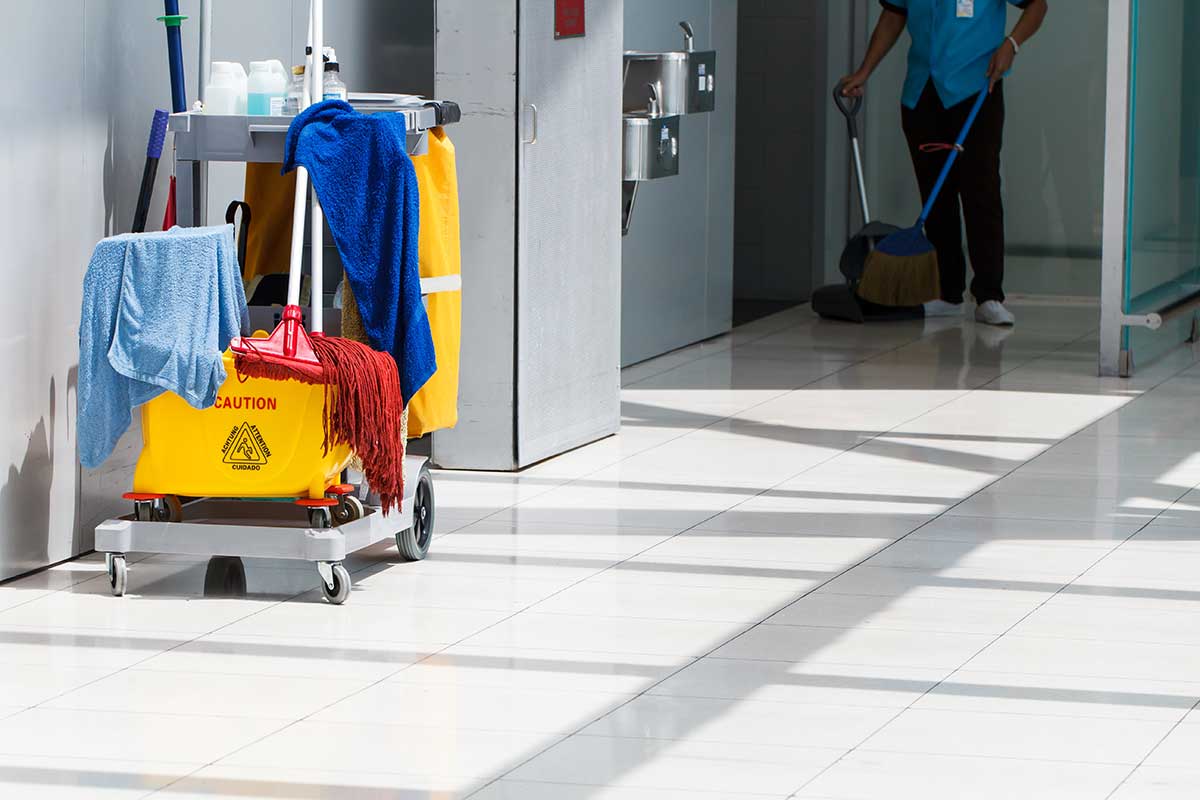 RELIABLE CLEANING SCHEDULES
Our commercial cleaning service provides each and every customer with a reliable, regular cleaning schedule. Aim Cleaning's commercial janitors are trained for night cleans, working during non-business hours to avoid getting in the way of employees and customers. We can clean for you every night of the week, or for small businesses, a few times per week.
When you need regular cleaning services for your business, bi-monthly cleans or unique major event cleanups at your place of business, Aim Cleaning can help you keep your place of business professionally clean.
When you pay for our commercial or janitorial cleaning services, we assign two to four trained staff to get a precise job done, all bonded and insured with WCB coverage.
When finished, the area Aim Cleaning Concepts has a high standard of performance and satisfaction that the job gets done in a proficient and professional manner.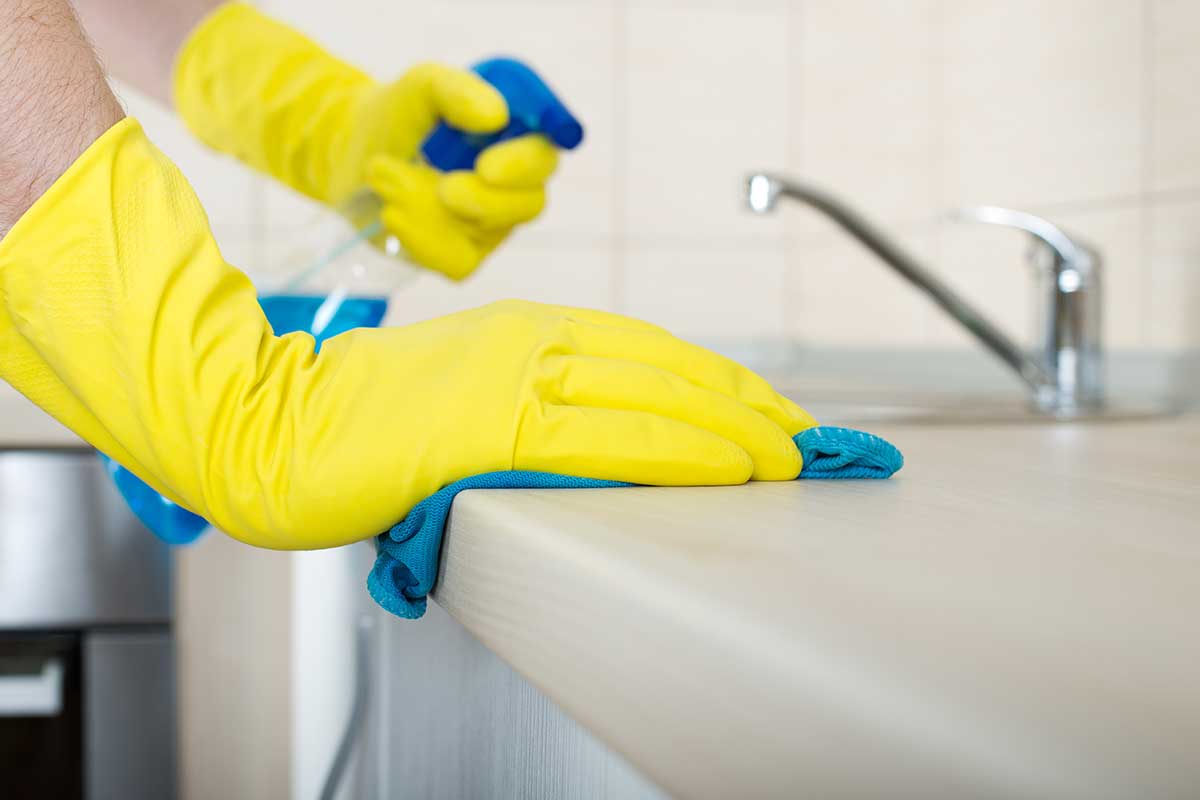 QUALITY, COMMERCIAL CLEANING SERVICES
Apartment & Condo Cleaning | Before & After Move Cleaning | Office Cleaning | Strata Maintenance Cleaning | Janitorial Services
WCB COVERED | BONDED AND INSURED
#36-7400
Pleasant Valley Road, Vernon
V1B 3V2
#36-7400
Pleasant Valley Road, Vernon
V1B 3V2
WE ARE ALWAYS ON THE LOOKOUT FOR QUALIFIED CLEANERS.
If you are a hard worker, have an eye for meticulous cleaning and would like to join our team, please send Jan your resume.
*We are WCB covered, bonded and insured.